At last it is one of my favorite days of the year. The day that me, my parents and Anneli drive to Denmark. Waking up early in the morning and sitting in the car for a couple of hours isn't that mush fun (and that it was cold and rainy was kind of crap to) but the rest is. When we met up with Anneli we went to the hospital first. My mum had to take some tests.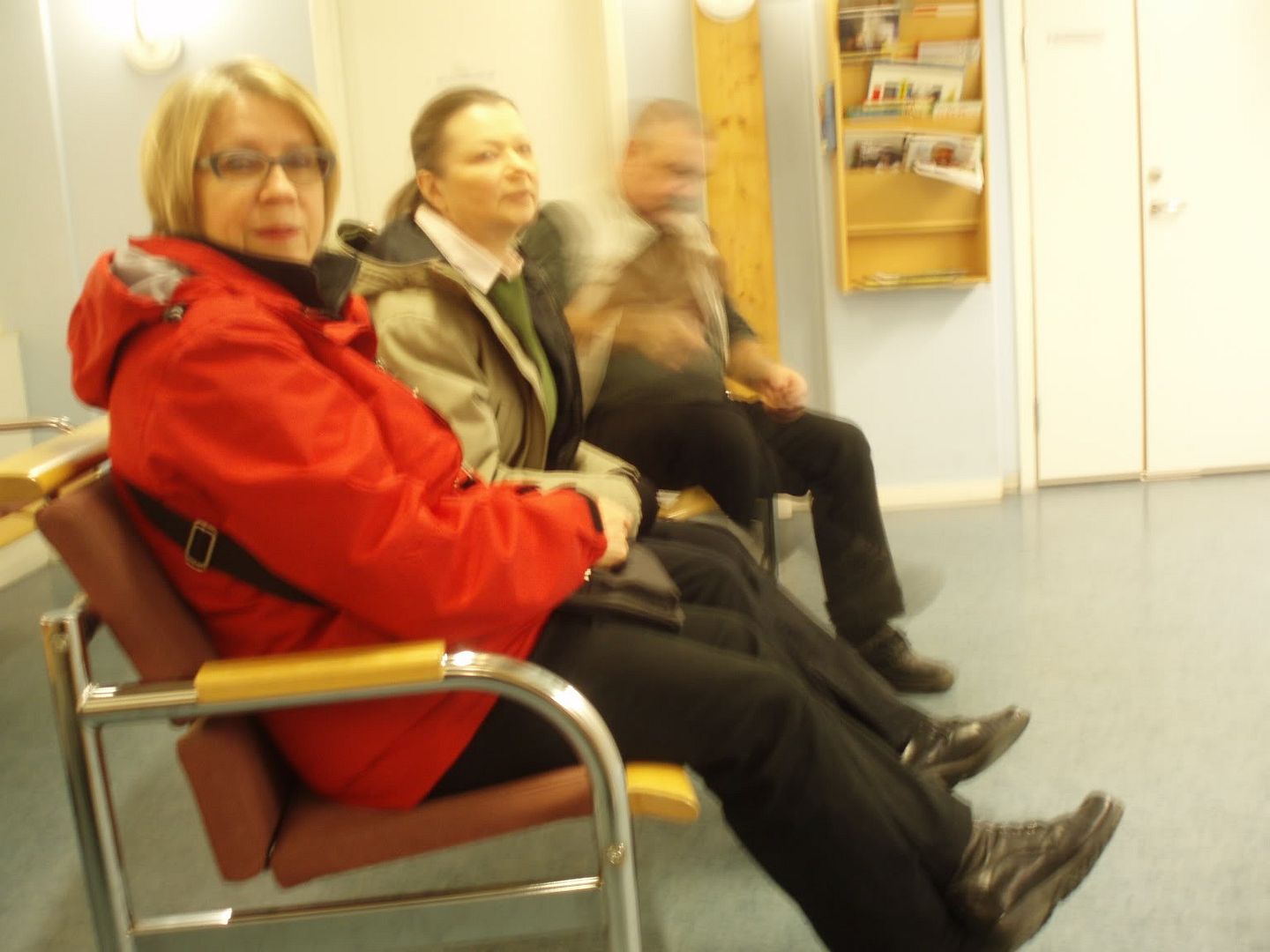 But after that we where on our way. First stop was Helsingborg (Sweden). From there we took the bout over to Helsingör (Denmark).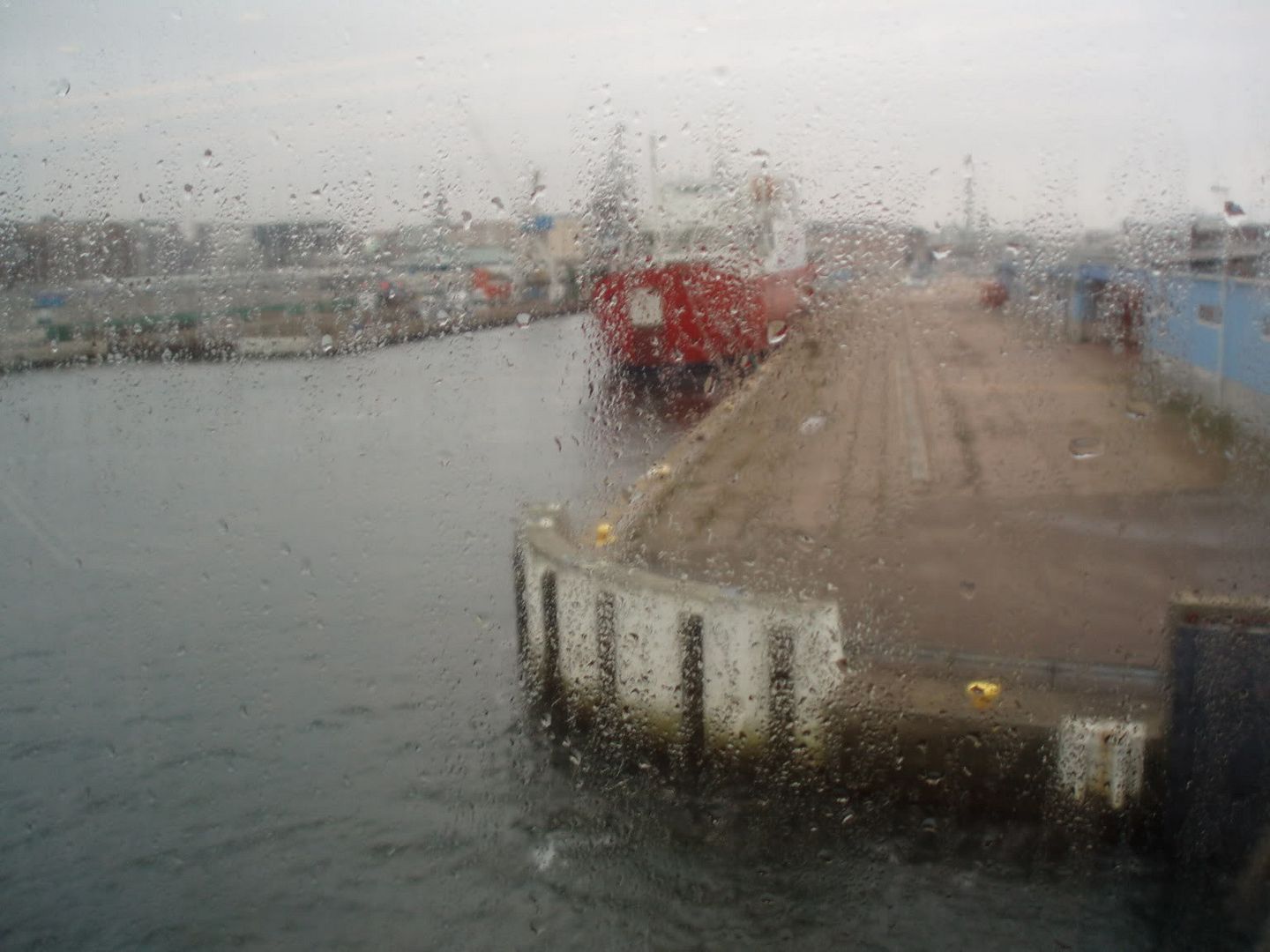 And I don't know why but when I'm sitting in a car I always take a lot of photos of myself. bahaha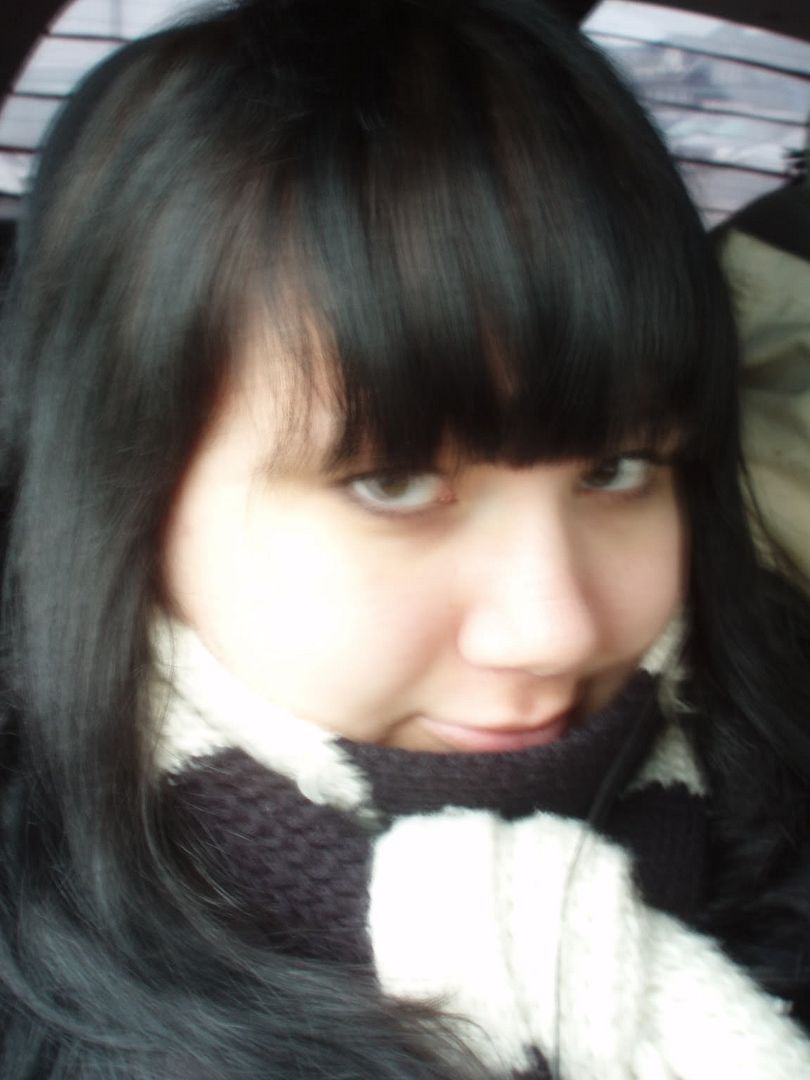 At last we were in Denmark. And I always forget how pretty Denmark is (well at least the places I have been to). When we drive by the water there is sooo many pretty houses everywhere. The danish traditional houses are miles away from the (boring) swedish traditional houses.
(Do you know how hard it is to take good photos of the houses when you are sitting in a car that is moving fast? It's frikkin' hard!)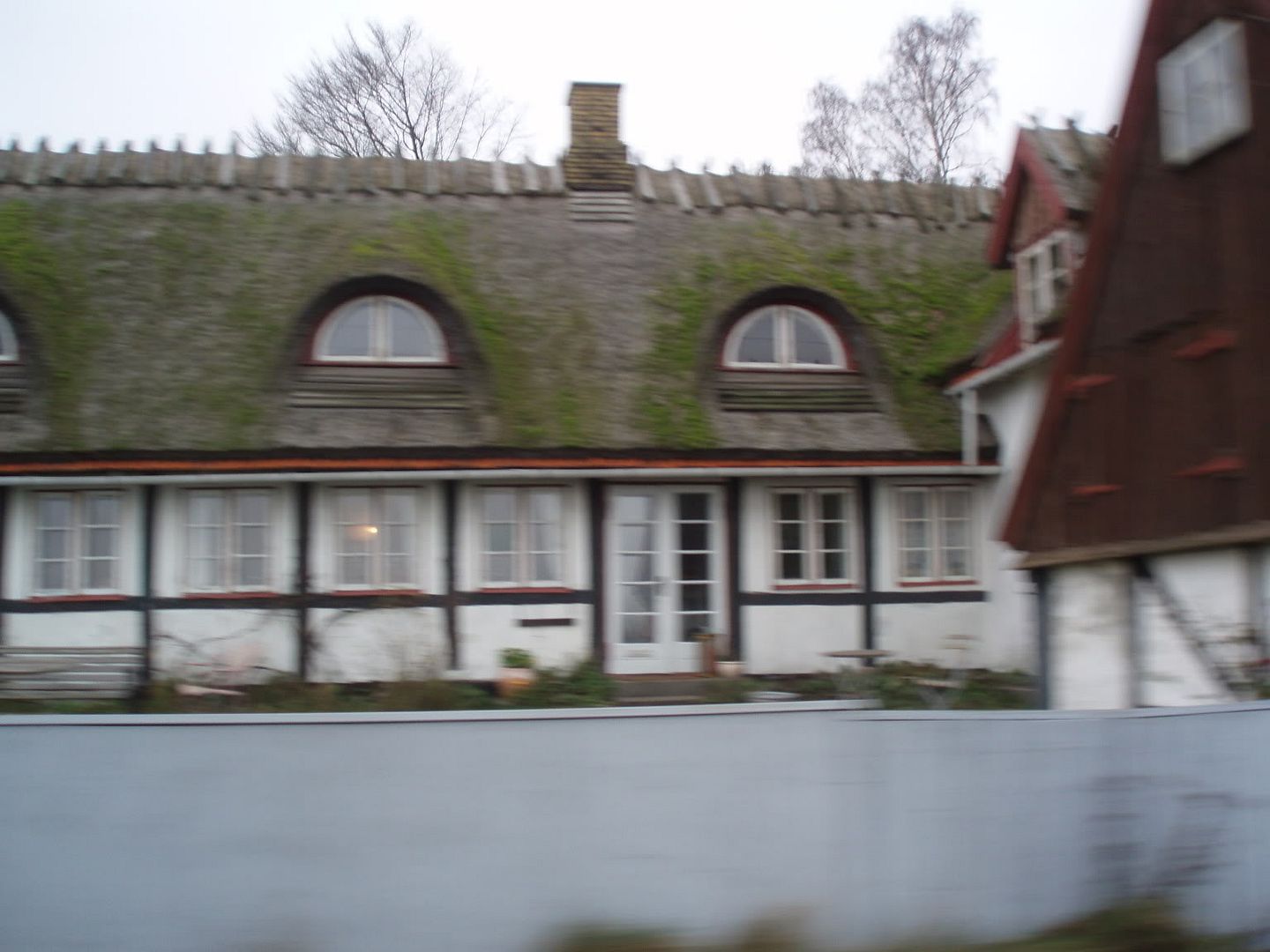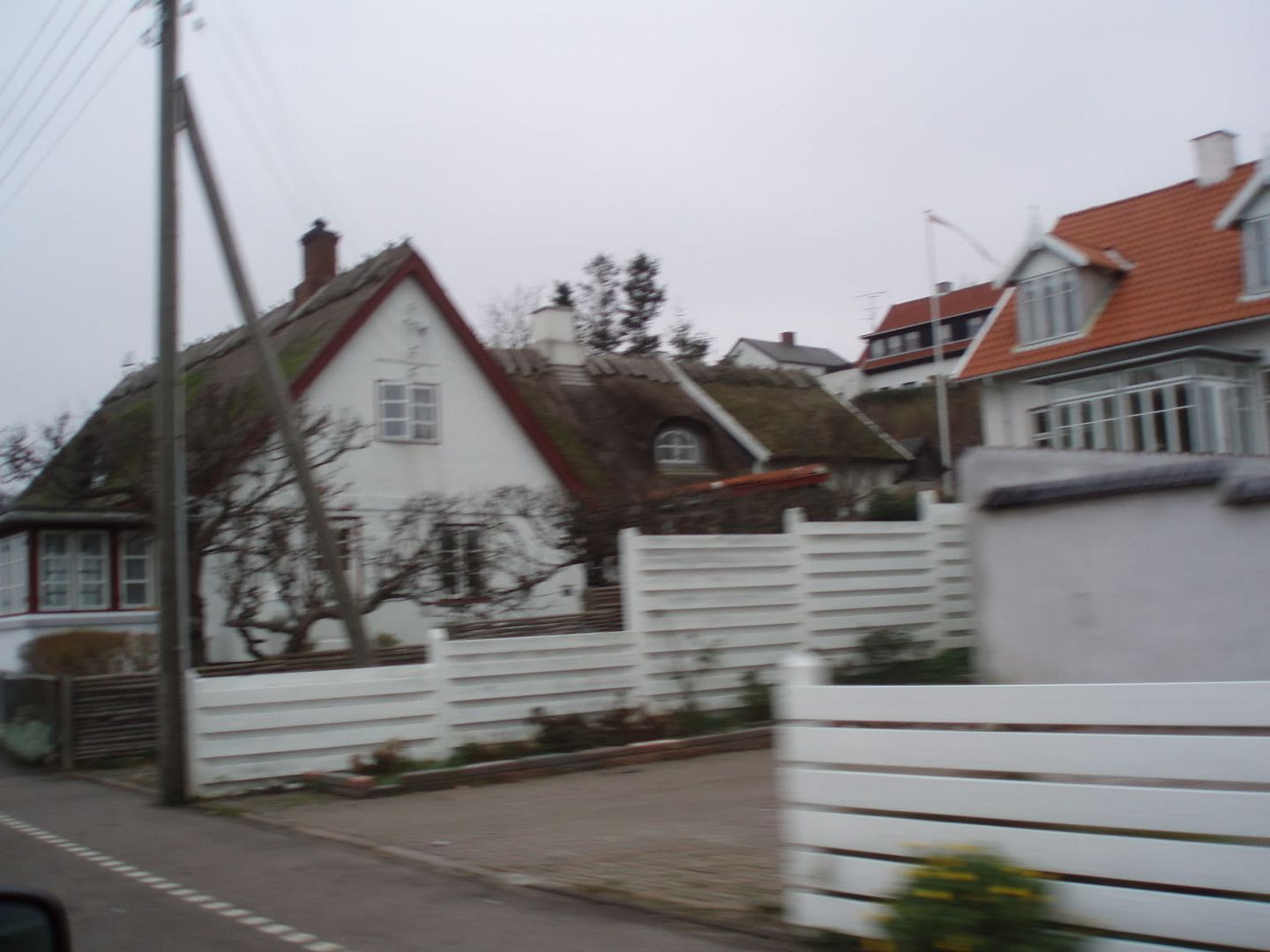 And after a while we came to favorite place in Denmark. "Louisiana Museum of Modern Art". I just love that place. This time the exhibitions was:
"
Per Kirkeby
"
"
EVE SUSSMAN & THE RUFUS CORPORATION
"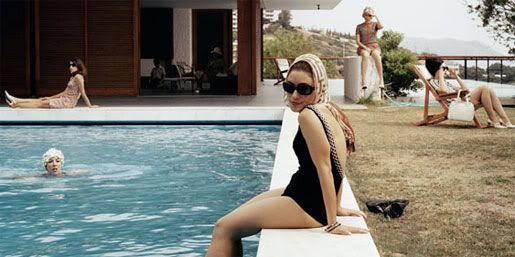 And the one that I was most exited about seeing:
"
MANGA!
"
When we arrived at Louisiana I was exited like I always am. Just going through the entrance feels like stepping into the world of wonderful art.
I have always loved art and this tradition that me and my parents visit Louisiana and look at art has been a yearly thing as long as I can remember. And I have loved every single time. The latest years Anneli has been coming with us witch is always nice. This year was oh so wonderful. Especially the manga part. I was in heaven! But the two other exhibitions and Louisiana's permanent collection was good to.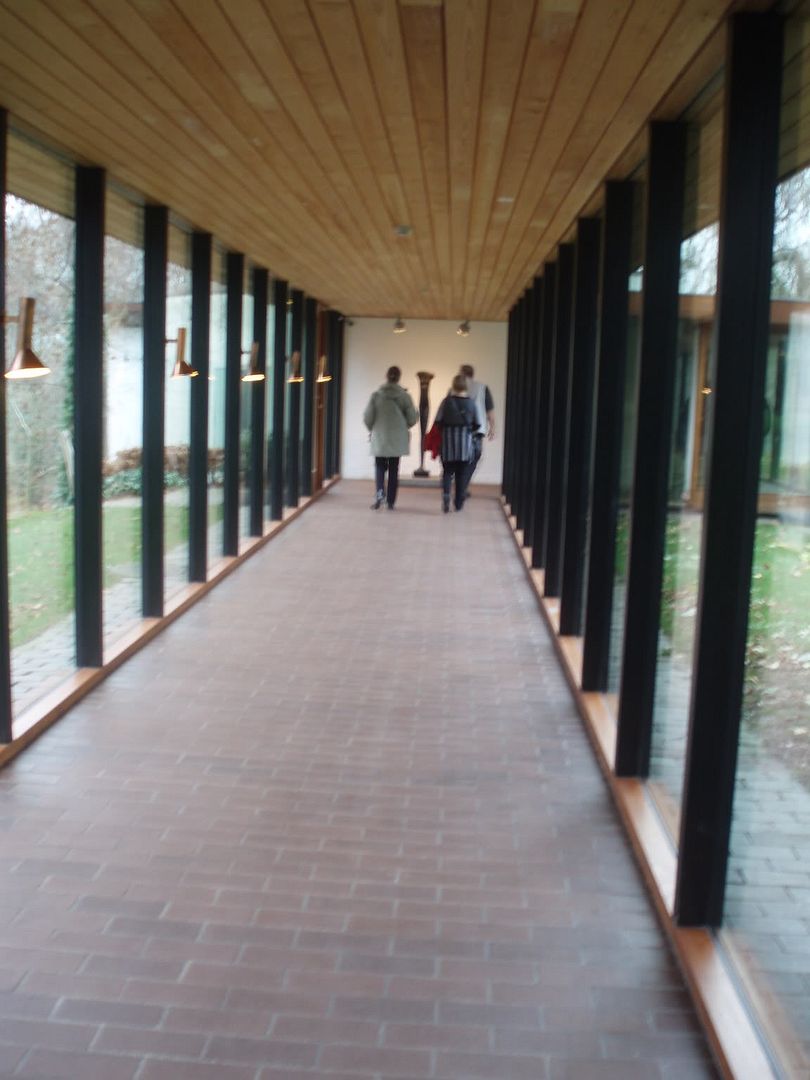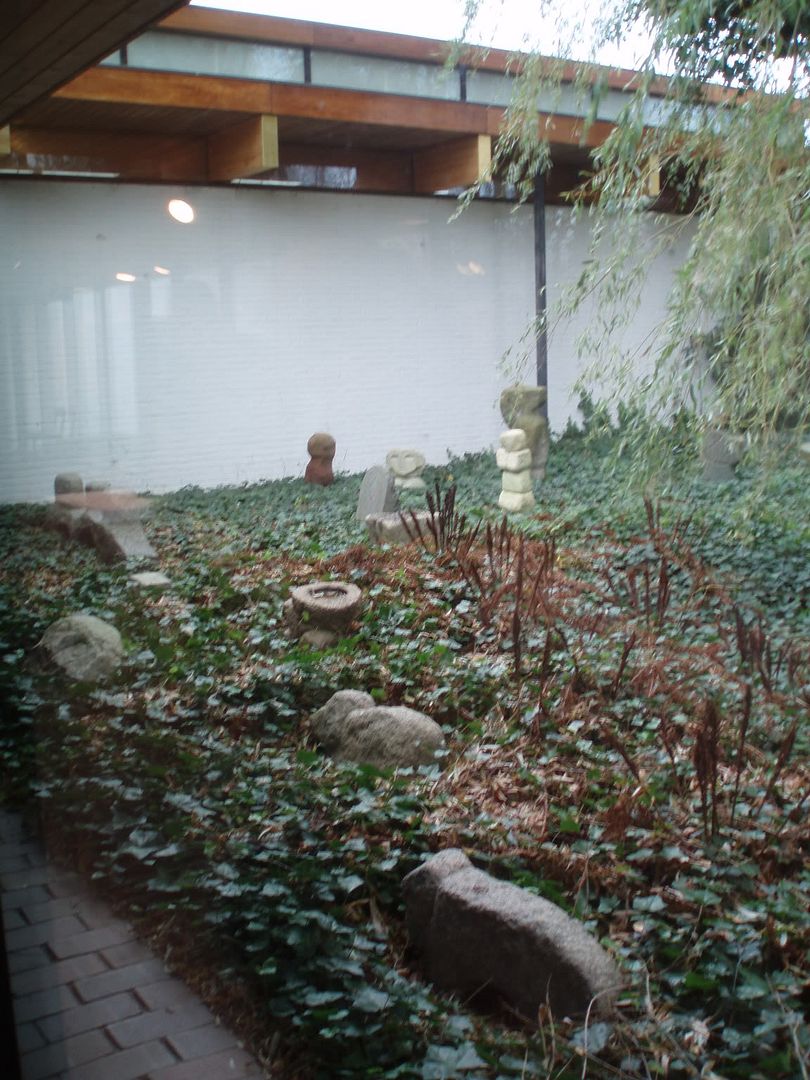 (Mom, Anneli and dad looking at art)



(Me being all artsy)



After a while of art watching we wanted to get something to eat so we went to the cafe there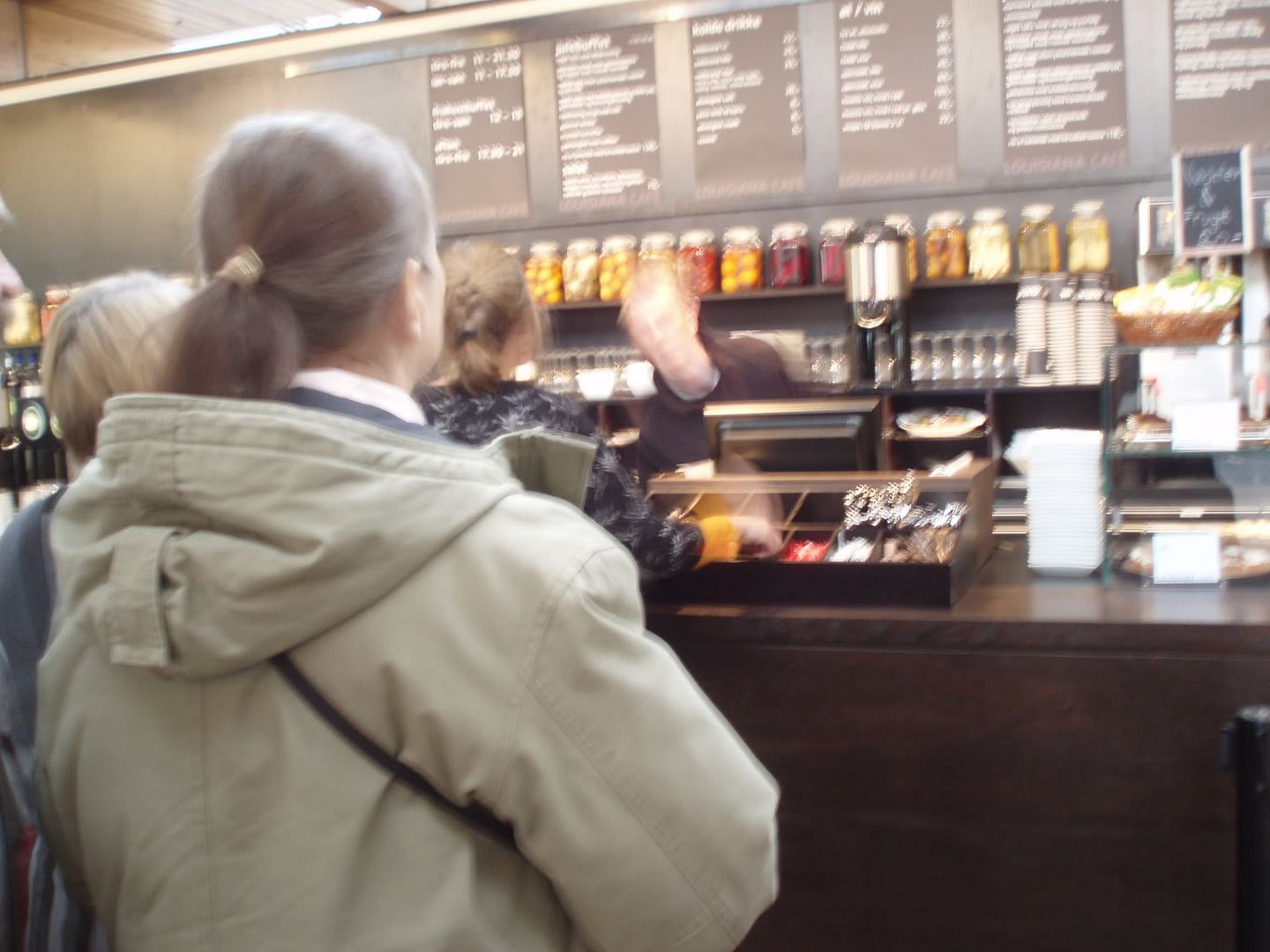 And I ate this nasty sandwich that had nasty bread and nasty cheese. The others loved it but to me it was crap. haha Coke saved me once more. Oh my beloved coke.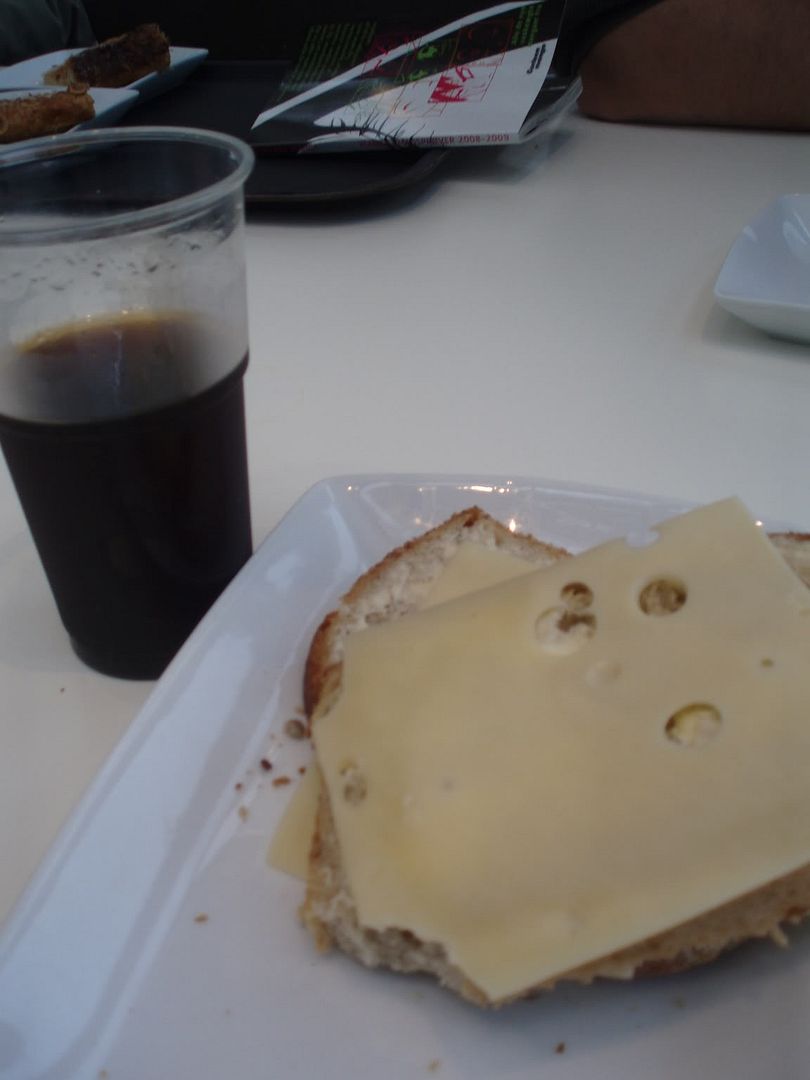 Oh and "goldfinger" have been moved. Its in the cafe this year. Huh... Didn't know that..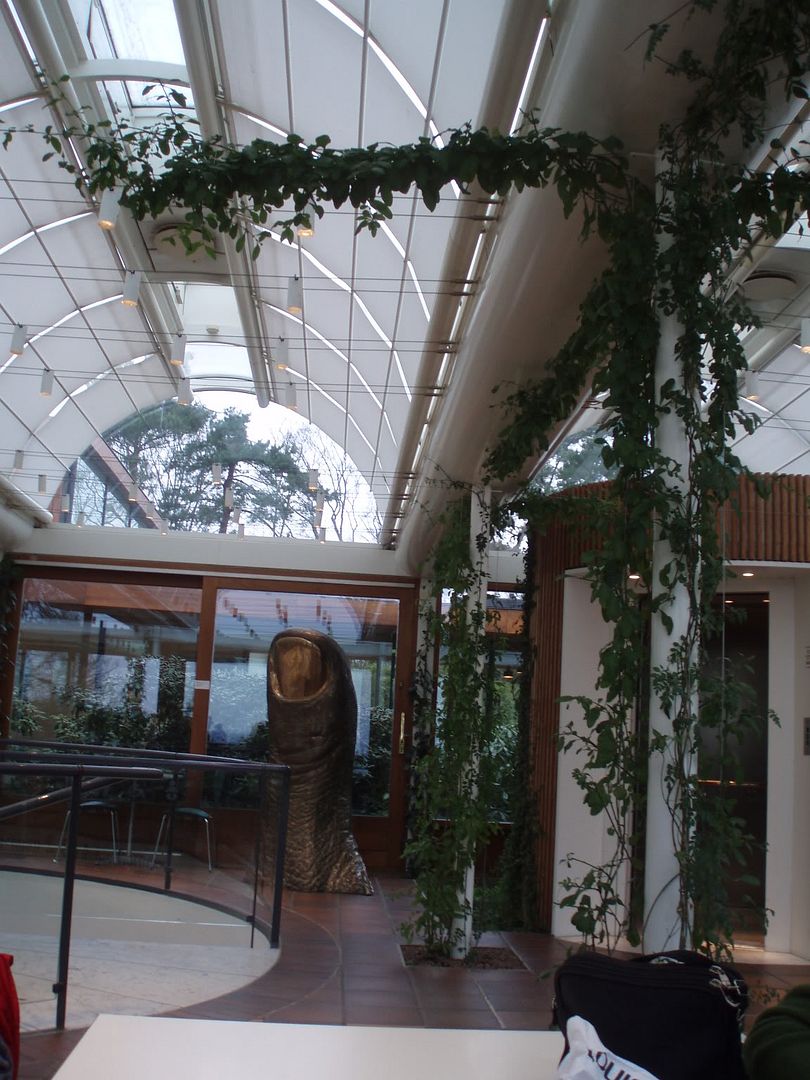 The outside is very pretty with art and the sea down the hill. I remember when I was a kid that I ran down the hill climbed up the long stairs and then ran down the hill again. And I could do that for 30 min. haha Those were good times. Now instead of running down the hill like a mad woman I take photos.




(Me and my favorite
permanent
artwork. I just love that thing.)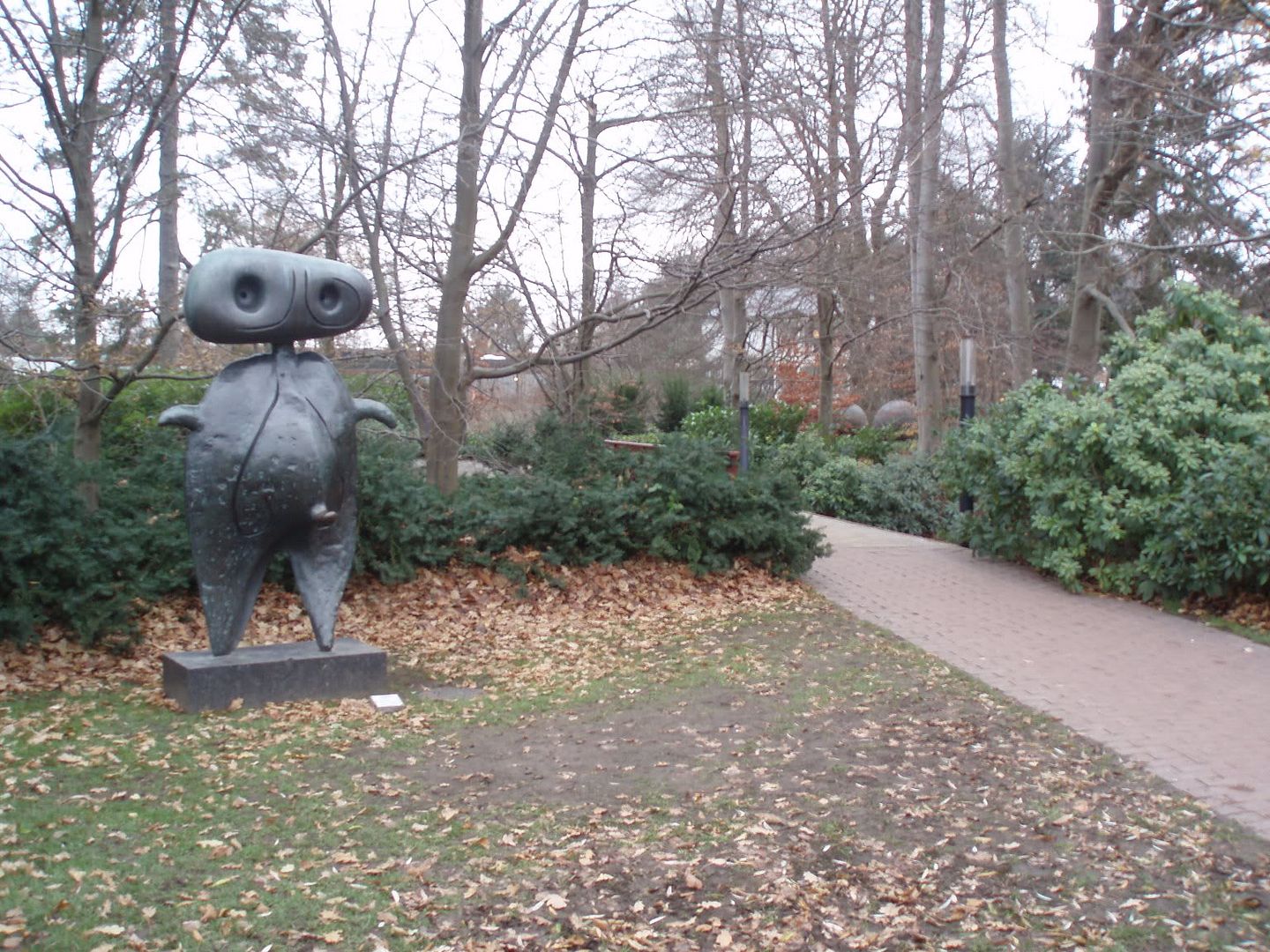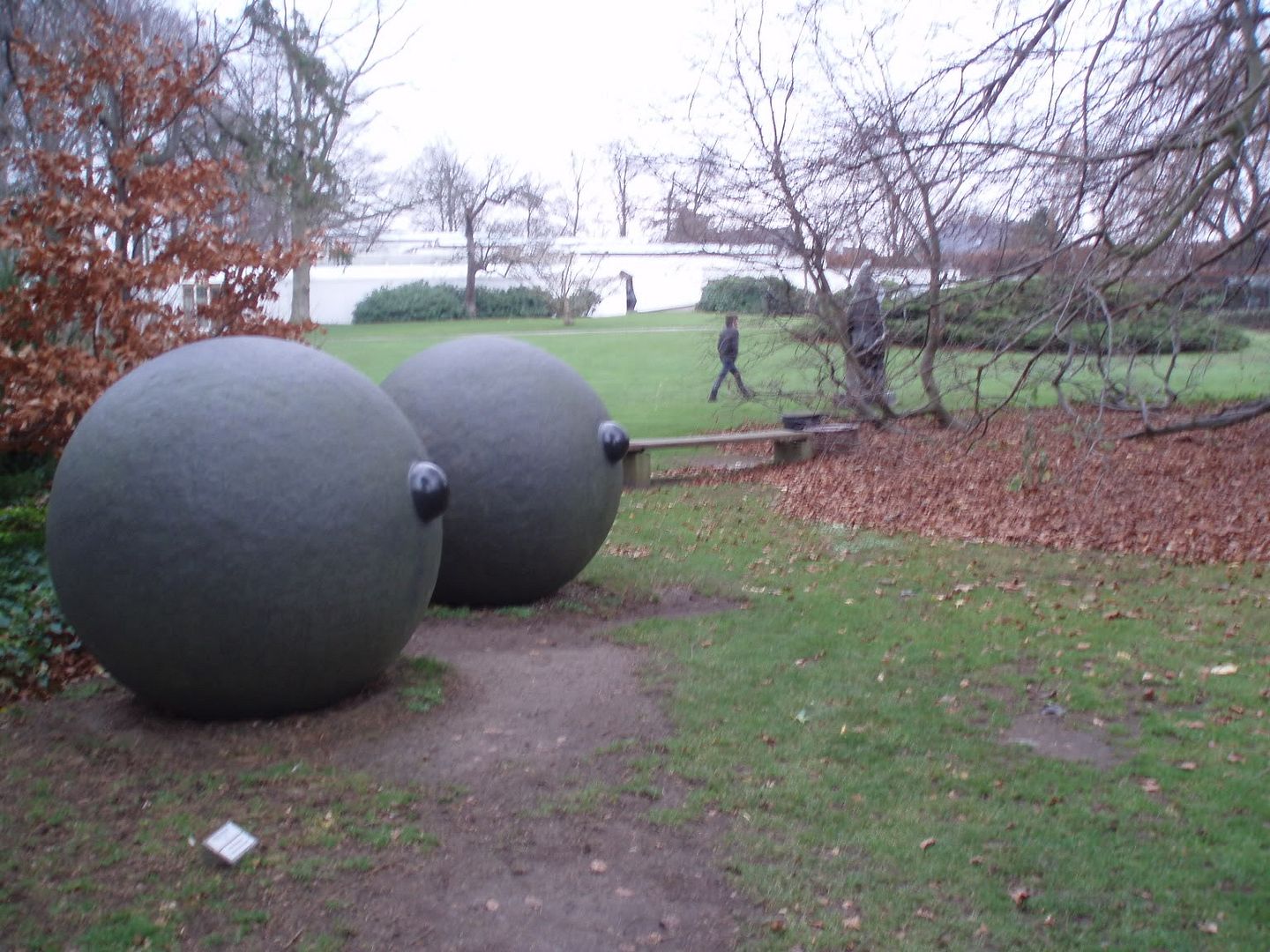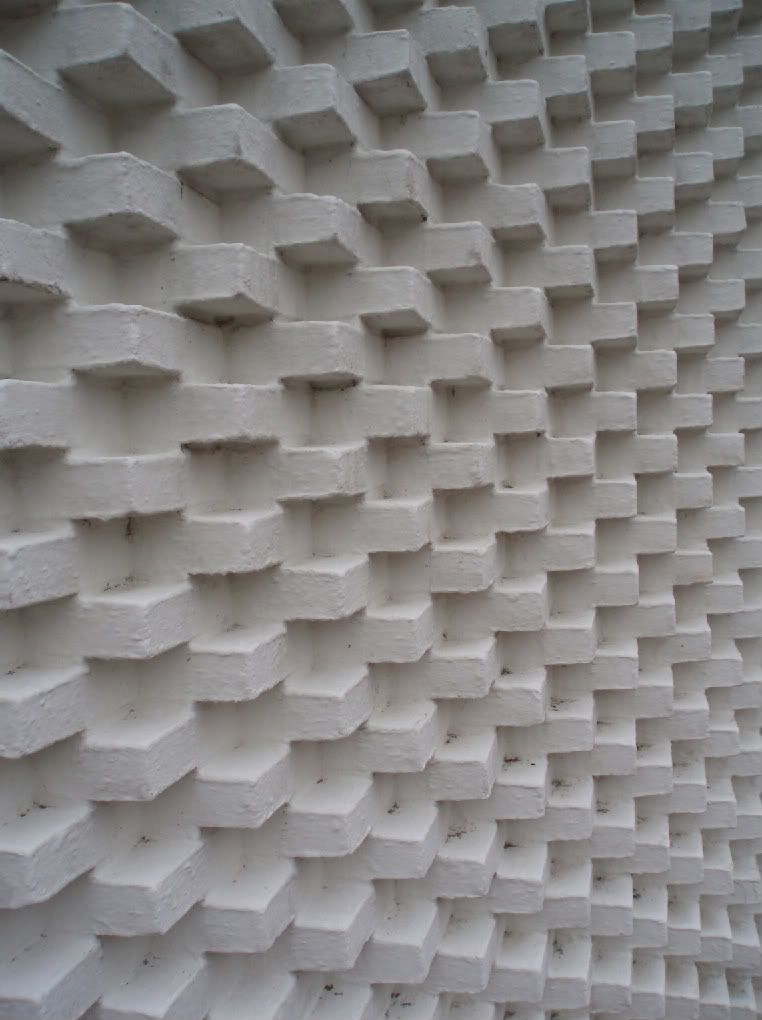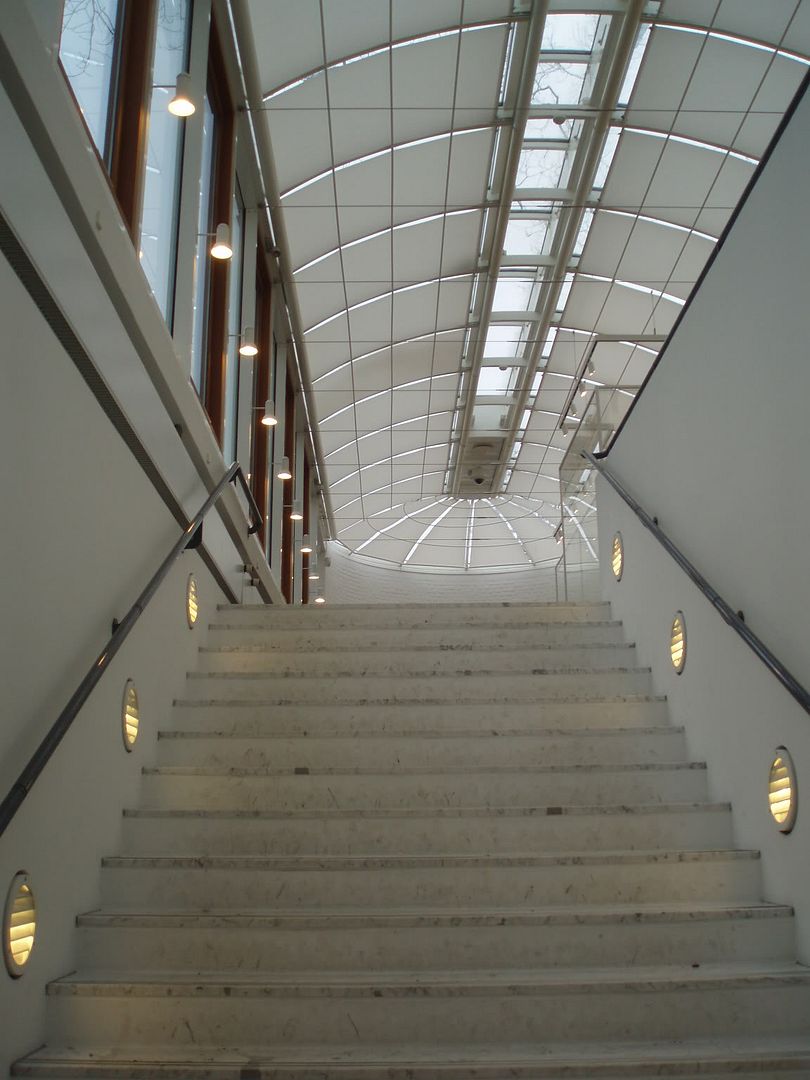 And in the gift shop I bought a kickass book about japanese monsters. Wohoo!
After our visit to Louisiana dad drove us to Copenhagen. The houses there are so awesome. They are ether old and pretty ore modern and cool. If I compere it to Gothenburg then Copenhagen is 100 times more nice. (Building wise that is). And the christmas decorations are so mush better there. You can feel the christmas spirit flowing through you.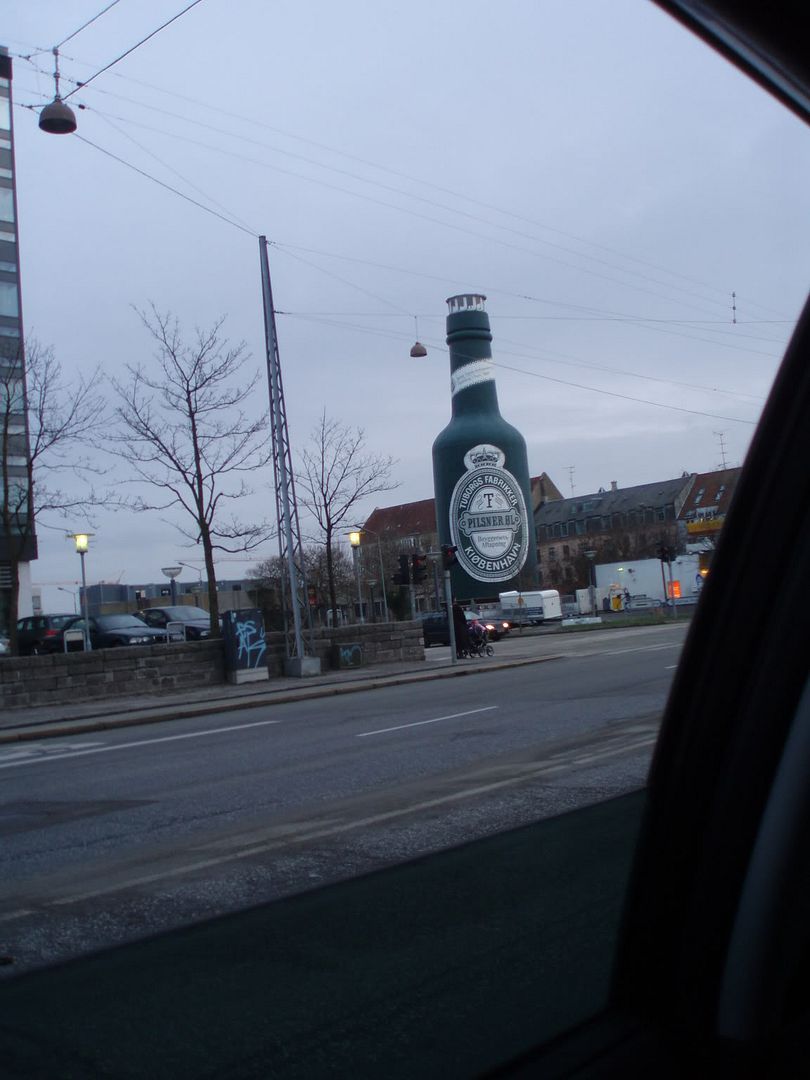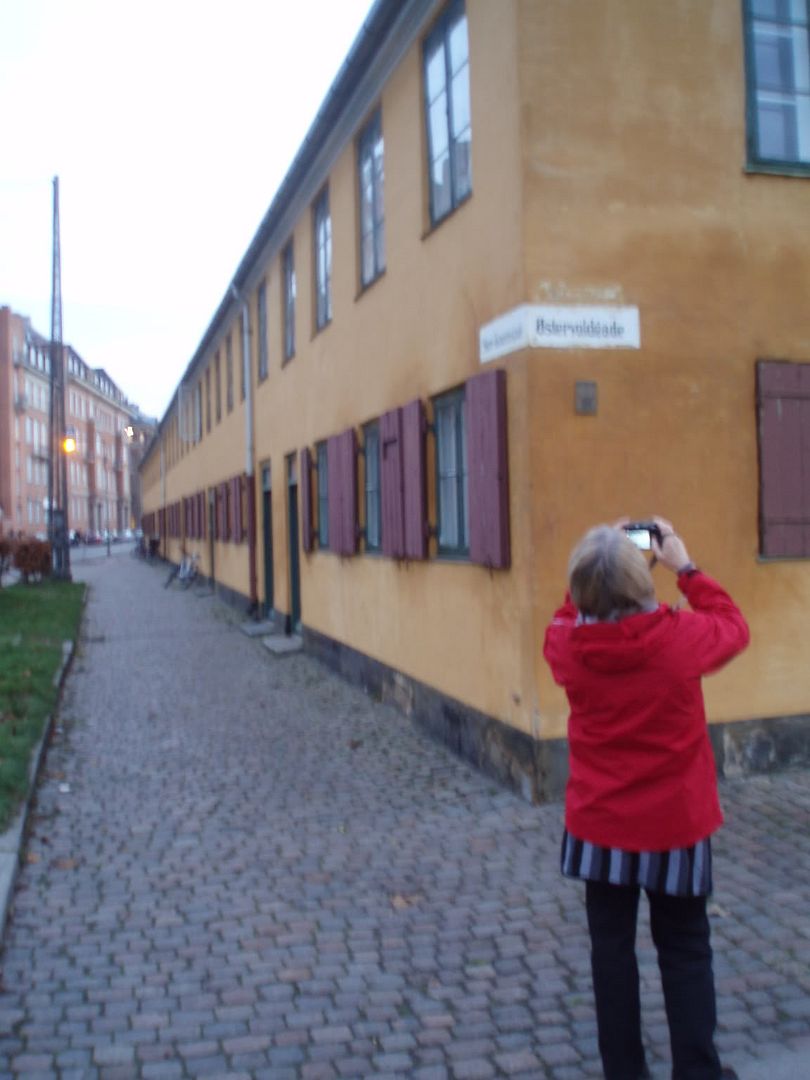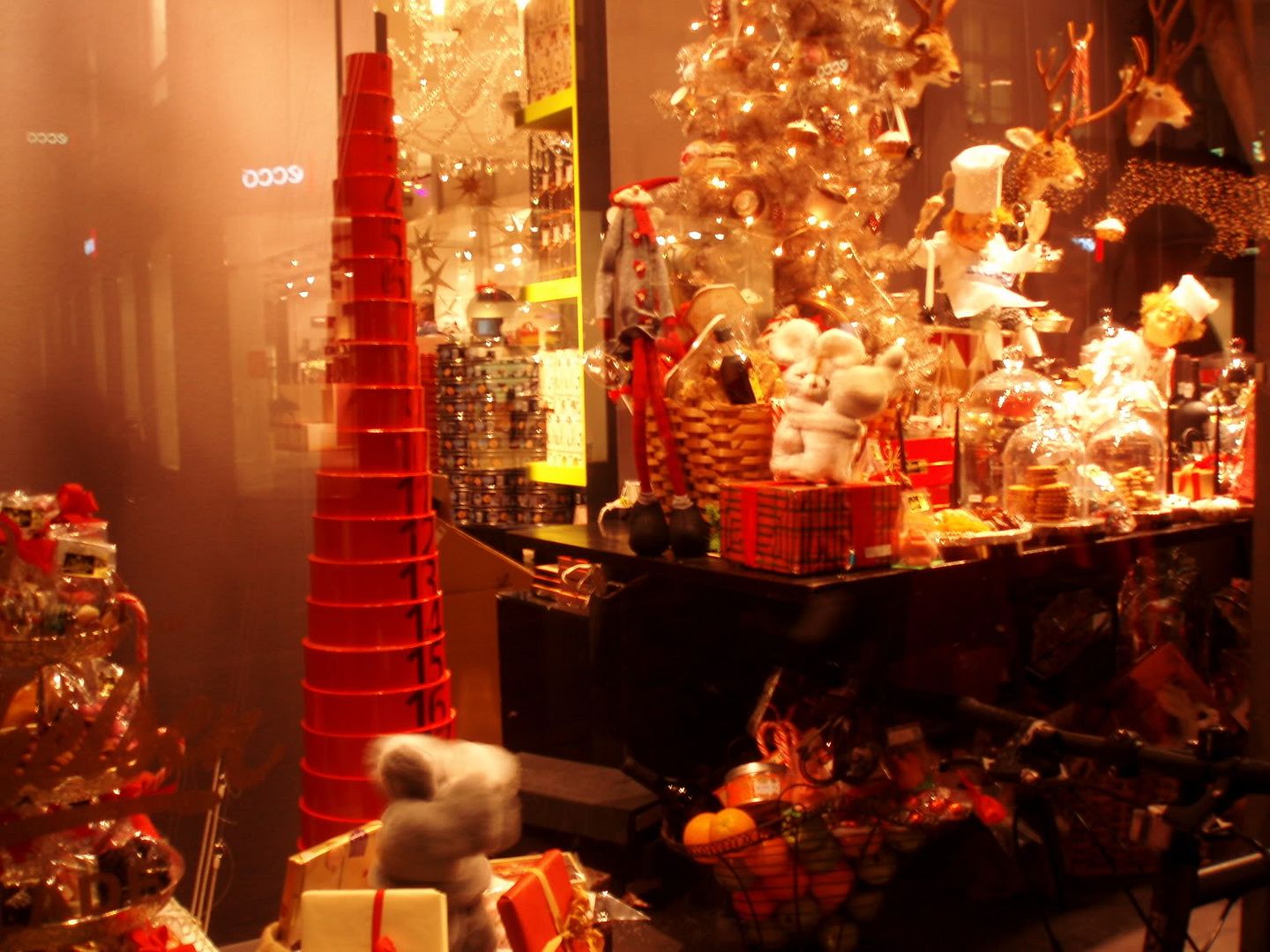 After a bit of walking around we went to my favorite store in Copenhagen. It's a tiny japanese store called "Taeko". I bought sakura incense and a japanese
vegetable
slicer. And in the store the sweetest japanese lady works there (I think it's her store). And when I payed her I tried my japanese skills on her (my skills aren't very great haha) and she was so happy that someone spoke some japanese words to her. She was so cute when she heard me greeting her in japanese. Her face started to shine. And she gave me lotts of candy. YEY!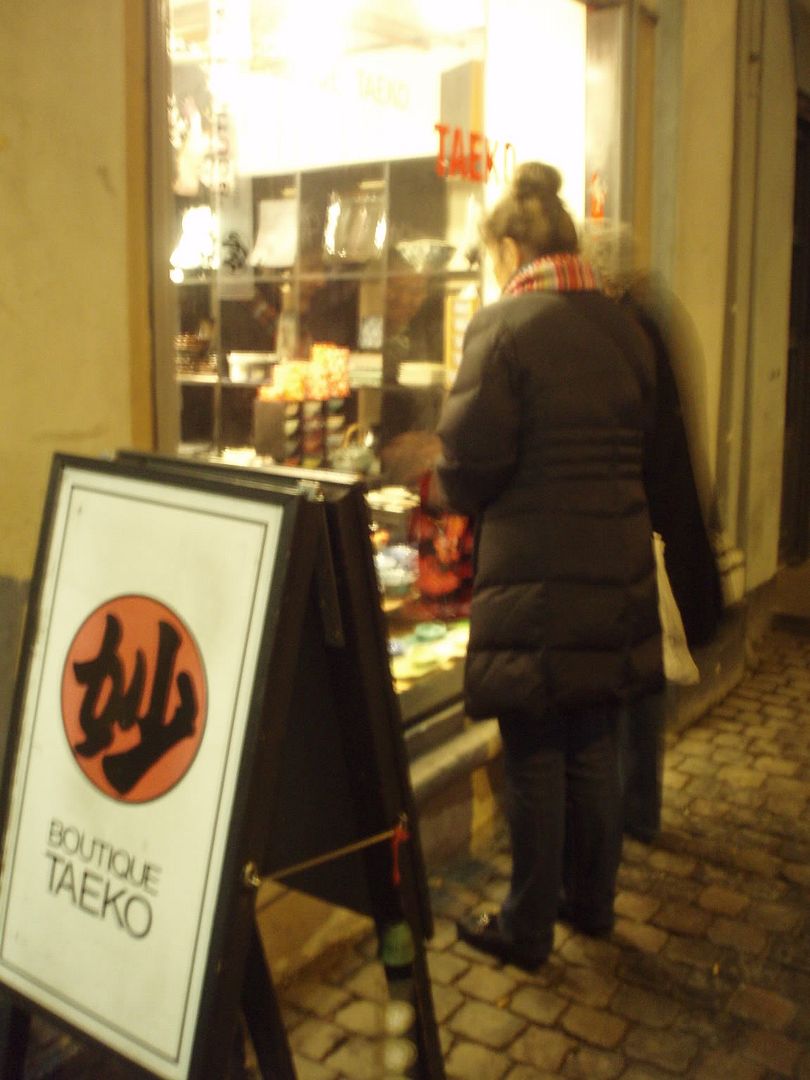 Then it was time to head back to home again. In conclusion it has bean an
awesome
day. But now i'm sleepy as hell so good night.

(Bling bling vodka)



(Me and dad)

Current Mood:

tired

Candy to my ears:

AUSHVITZ - Homurabi