I thought that this would be a normal saturday. But oh, was I wrong.
Me and my mother went out in the morning. Our mission was to find a new leather jacket for me. Haha We found one that looked pretty good on me so she bought it for me. I'm glad she did. I didn't have the money for that. So thanks mum. After a couple of hours we walked back home. The rest of the day was planed to do nothing. Just like every saturday but around 4 o'clock Linn called me. She asked me if I wanted to see Slayer. My answer was
"Ehhhh.... YES!!!". It came quite as a shock to me. Yeah sure I knew that today "The Unholy Alliance: Chapter lll" was in town but it never entered my mind that I was going to go (even if I wanted to...). Ok, so she said start getting ready and to get my ass to lisebergshallen.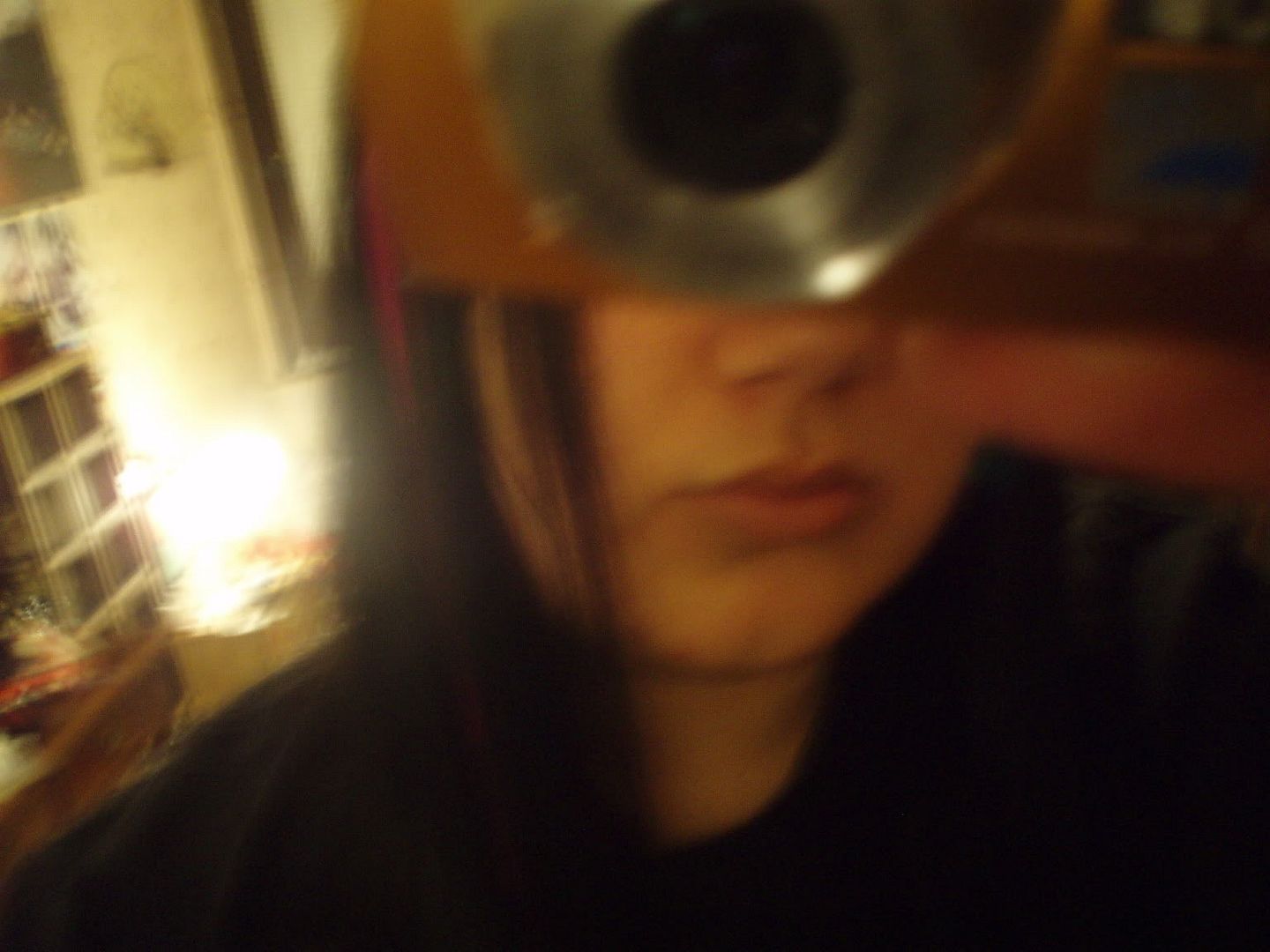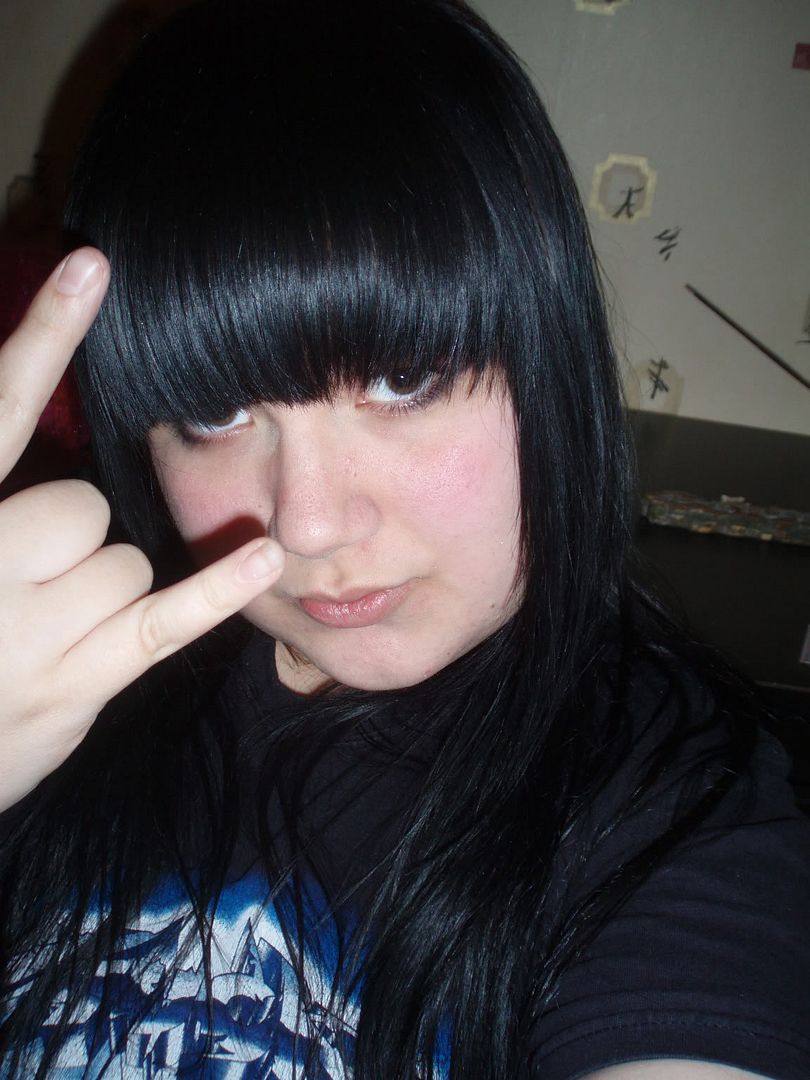 She couldn't meet me there. She had a lot of work to do there. But Tord was going to meet me outside and let me in through the back door. I was so exited to sit backstage and watch the concert from there. When I came there Amon Amarth was playing.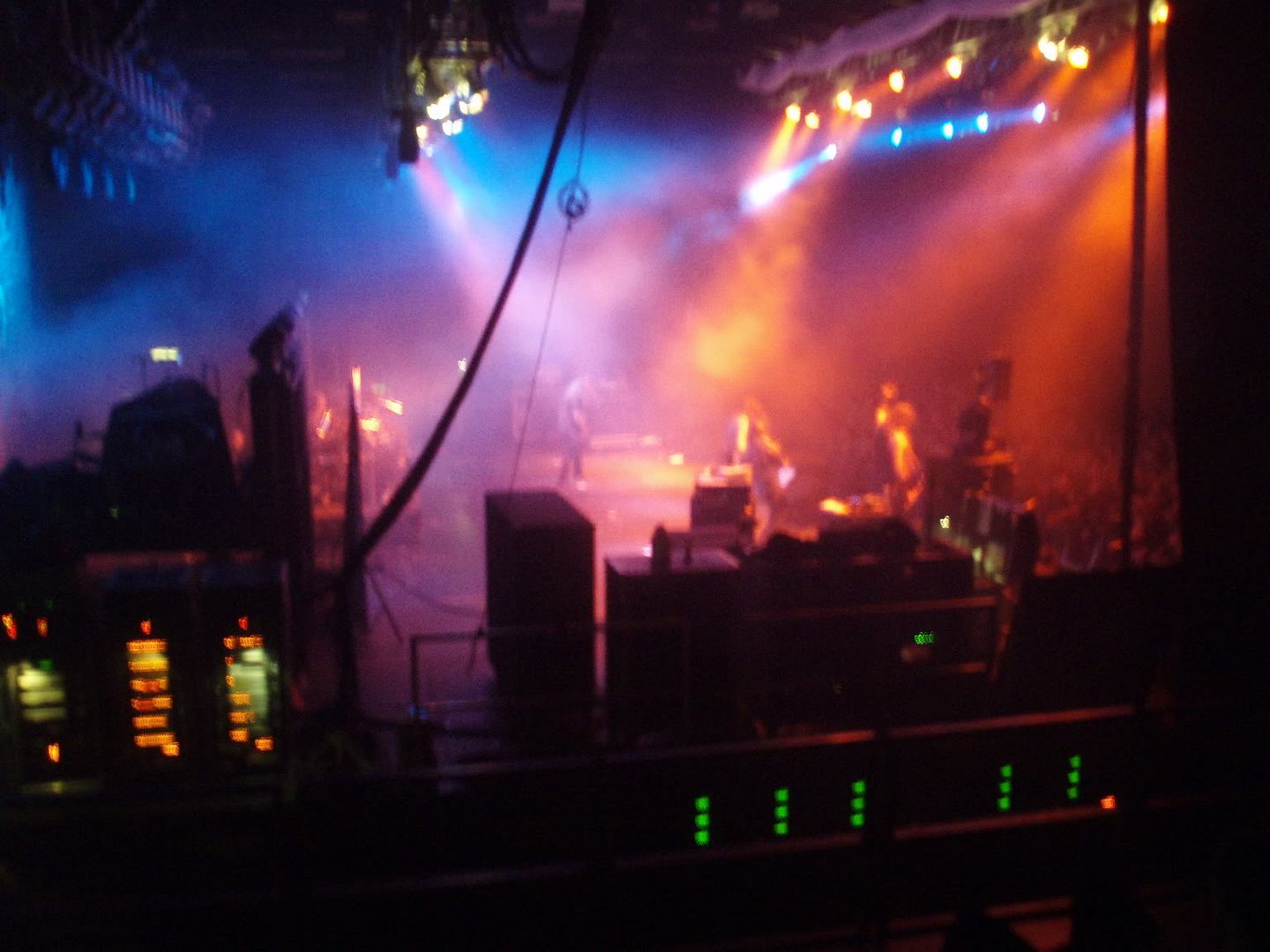 </lj-embed>
And then they played my favorite slayer song. Angel Of Death!!!
"Angel of Death
Monarch to the kingdom of the dead
Infamous butcher
Angel of Death"


</div></div>
If you watch when there is two min left of the video you will se a guy that jumps up unto the stage and gets chased away. Haha He must feel proud.
So if I thought that Amon Amarth was kickass then Slayer was KICKASS!!! Oh so good!
And seriously at 11 o'clock at night there is drunken kids all over town.. Don't you have better things to do? Ahh.. I never understood that. But why bother about that when it's a wonderful night.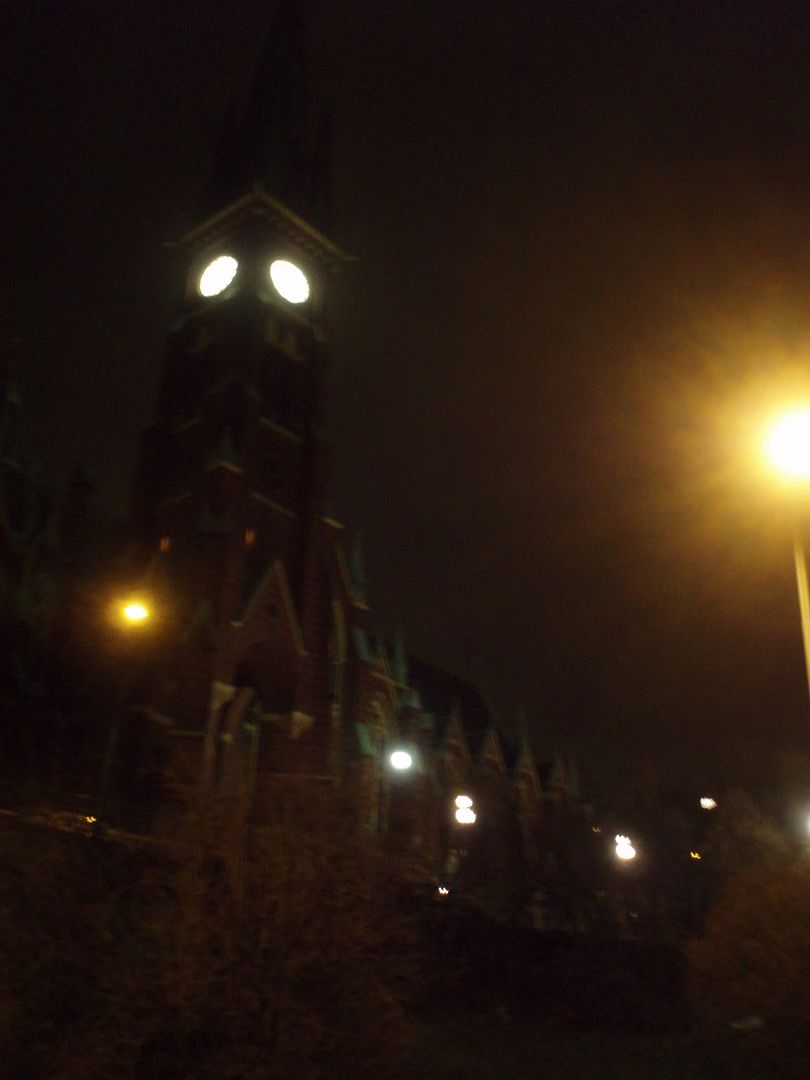 Thank you Cookie!

Current Mood:

ecstatic

Candy to my ears:

Slayer - Angel Of Death