Tuesday 28 october


There is this swedish book that I love. It's name is "
Låt den rätte komma in
". I don't read swedish books but I started to read it a couple of years ago and I was totally hooked. It's unbelievable. Soo good.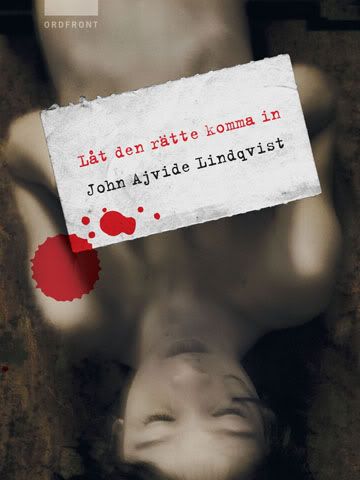 And now the book has become a movie and of course, I have to se it.
I dragged along Linn to "Bio palatset". It wasn't hard to persuade her to go with me. I payed her movie ticket to.
I was scared that the movie makers had destroyed the book but I was pleasantly surprised. They had done the movie very well. Of course there is some things thats in the book but not in the movie. But I already knew that. But other then that, it's a great movie. Love it!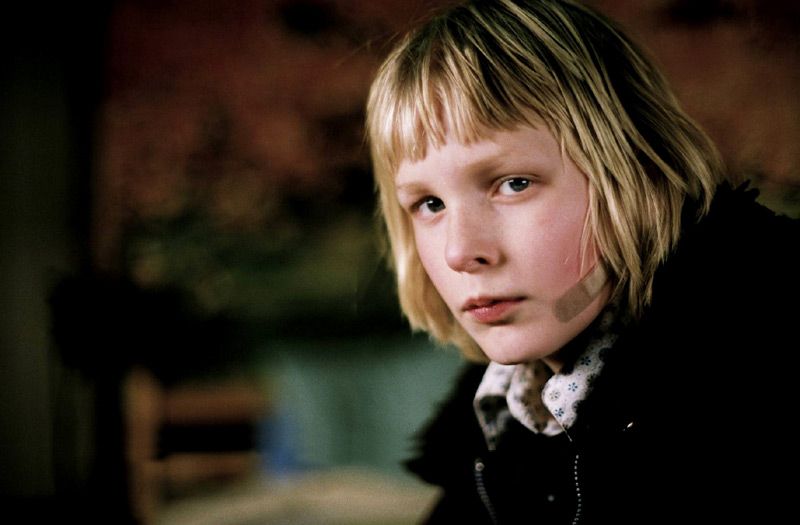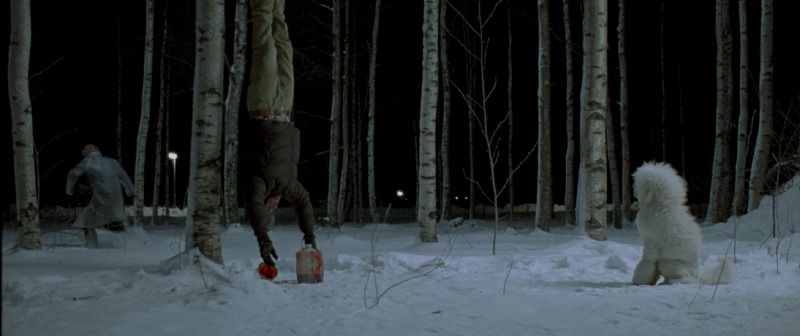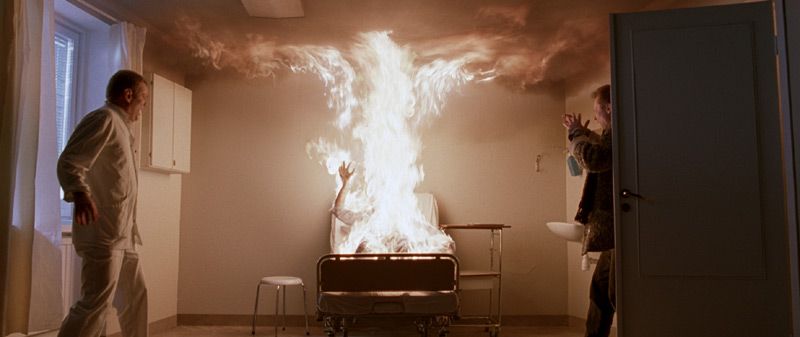 Current Mood:

geeky

Candy to my ears:

ギルガメッシュ - FREAKS